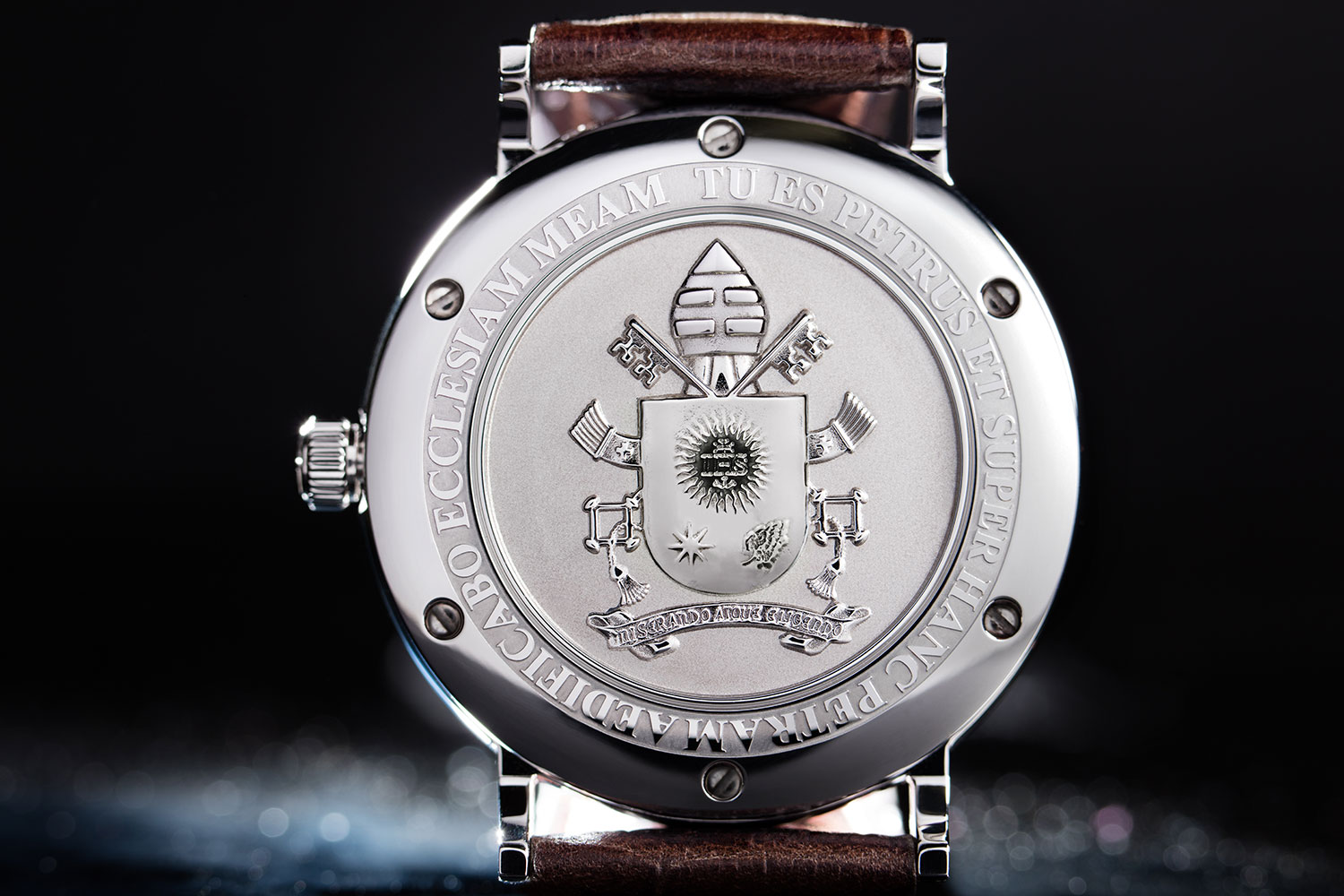 KEFA electronic register
Register your product KEFA
Register your product
Protect its value over time and join the KEFA Club
The exclusive line of KEFA collector's watches is supported by an electronic system that prevents counterfeiting, always ensuring product authenticity.
The system allows the history of each watch to be created, tracking transfers in ownership and thus appreciating its value over time. Registration lets you join the KEFA Club which offers the opportunity to participate in all the events that will be organized in exclusive venues and take advantage of all the privileges that the club reserves for you (exclusive offers and sales promotions).
Access the electronic register
Manage your data, change owner, or view the history of your watch
Your watch's identity card
The electronic register tracks transfers of ownership. KEFA keeps track of transfers in ownership to ensure the authenticity of all watches to collectors and to protect owners. The product becomes an authentic collector's watch to be handed down to future generations. KEFA, in fact, for this production, has set up a digital system linked to the identity of each of the 2013 watches. For this protective measure to be effective, you must register.
How to register
Each watch features a unique code engraved in the case. Each code has a secret password that was given to you with the product.
These codes let you access the restricted area of the official KEFA website and enter the required personal data in the register.
The anti-counterfeiting system
In the event the watch is stolen, simply send the report made to the relevant authorities to KEFA. The watch will then be removed from the register and can no longer legitimately circulate.