Rare today.
Unique tomorrow
The value of uniqueness
Each KEFA watch recognizes the value of being unique and exclusive.
The story that is handed down, with its symbols, its sacred places, its famous characters and the time marked by KEFA that welcomes and welcomes those who now recognize themselves in it.
Engraved, numbered and registered, the
2013 specimens

are the key to recognizing it in contemporary time, to recall past moments and enhance future occasions.
The electronic register
The electronic register is an innovation introduced to write the history of the watch, allowing it to increase its value over time. Owners will be able to consult and update it through access with a reserved password, delivered together with the product.
Choose your Petrus
KEFA® For Her
Petrus for Her
Electric blue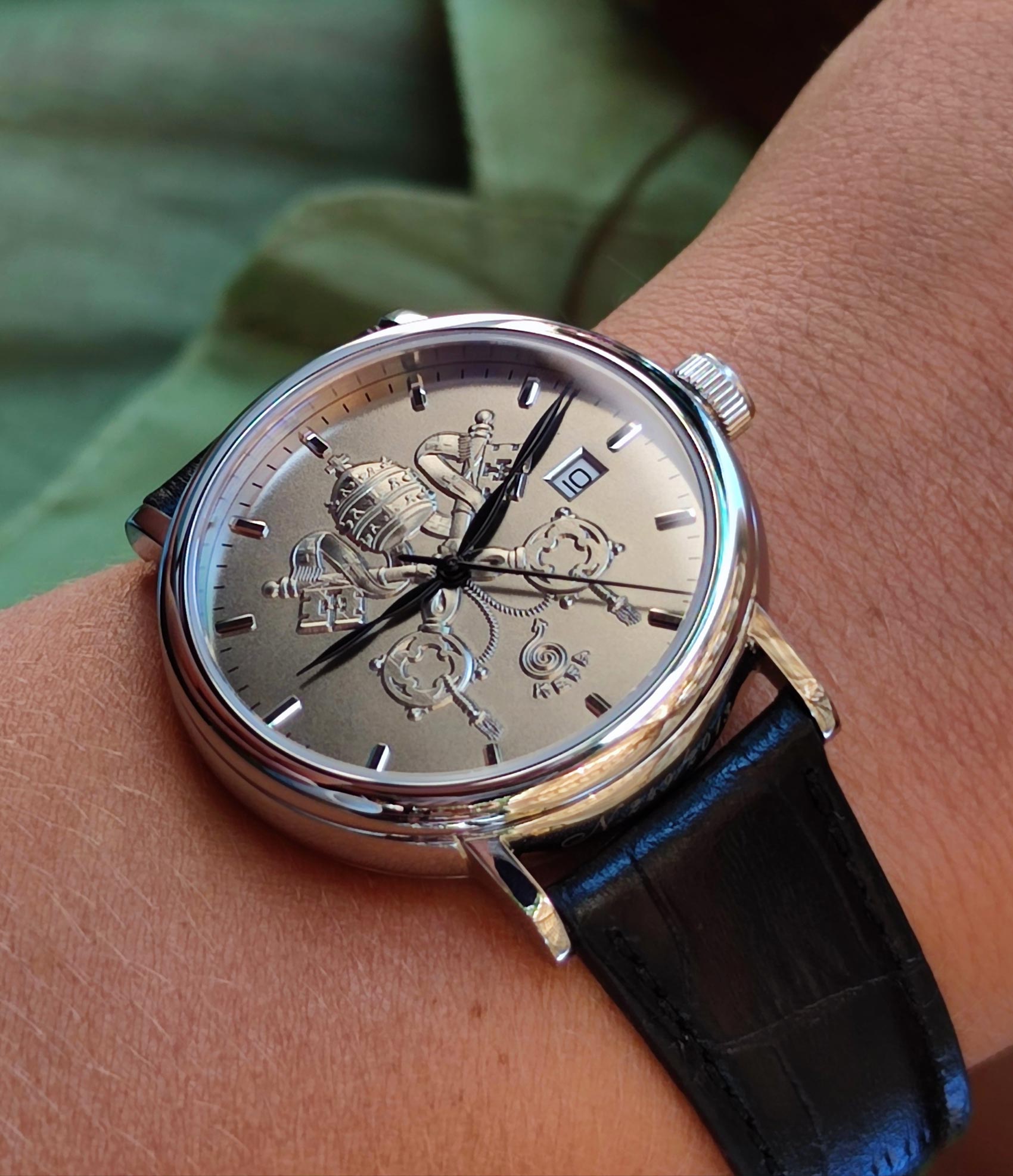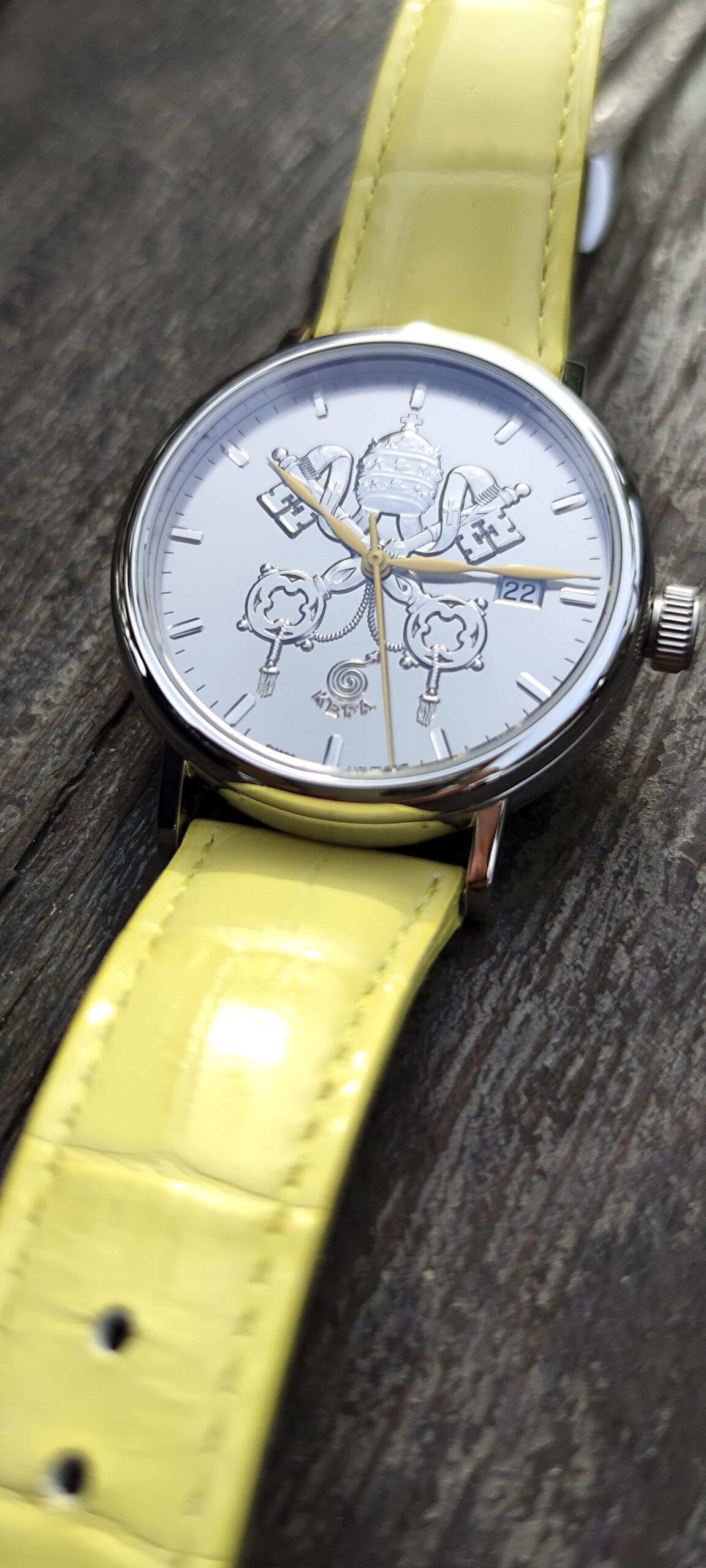 TECHNICAL
FEATURES
Swiss automatic movement
Coats of arms in bas-relief
316L stainless steel case
Sapphire crystal
Water resistant 10atm
Made in Italy leather strap